SEO Services
Do you want to organically outrank your competition?
Our advanced SEO package provides even deeper insight,
giving you an advantage over your competitors.
Advanced SEO
Position Tracking
Knowing where you rank is the major component to SEO.
Monitor your SEO success on a week-to-week or month-to-month basis with our position tracking tools.
Keyword Gap
Competition getting more traffic than you? Want to get more traffic to your webpage?
Find out what keywords they're outranking you on and improve your SEO campaign today.
Backlink Analytics
Do you know how good your backlinks are?
Having strong and authoritative backlinks is a major component for SEO.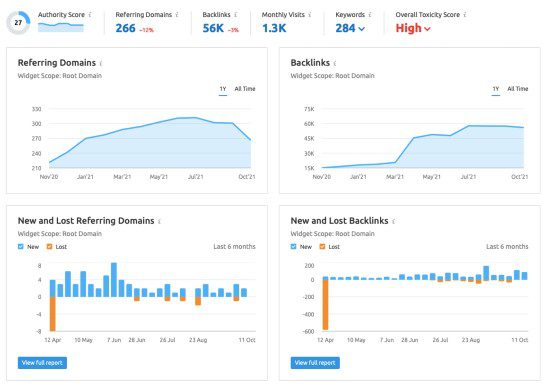 Backlink Gap
Step up your backlink campaigns with backlink gap.
This tool will allow you to determine where your competitors are getting their best backlinks and find potential prospects for your campaigns as well.