SEO Services
Want to be at the top of Google search results today?
Pay-Per-Click (PPC) Advertising is the most effective way to boost your traffic immediately.
Step One: Keyword and Competitive Analysis
Advertising Research
A major part of running a successful PPC campaign is knowing what your competition is doing.
Our advertising research will pinpoint your competitors' strategies and provide a strong foundation of keywords and targeting parameters.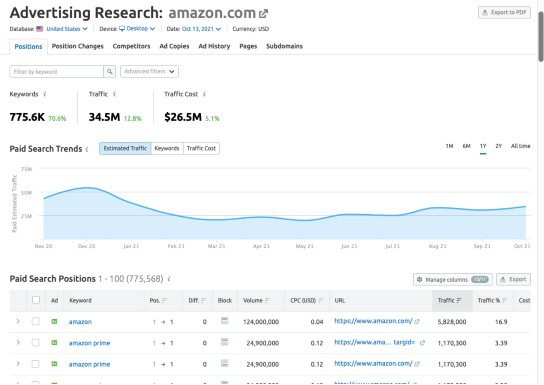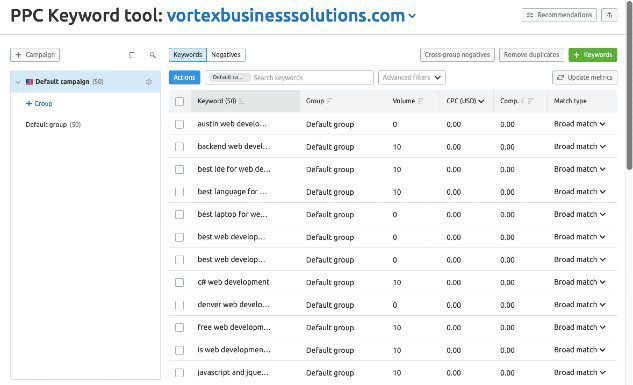 PPC Keyword Tool
The success of your PPC campaign hinges on how effective the keywords we target are.
Our PPC Keyword Tool will scout the prices and competition of our targeted keywords, and give us ideas for new keywords as well!
Ads History
PPC campaigns are an iterative process: looking back on past campaign performance is essential to building on and improving your campaigns going forward.
Our Ads History reports provide a statistical overview of all your past campaigns.
Display Ads
Display ads can provide the perfect compliment to an effective text ad campaign.
Our Display Ads report will detail placements and targeting parameters to create the most effective display campaign possible.