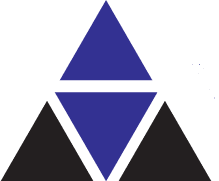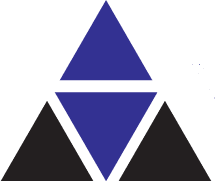 Vortex offers site audits for a fixed fee predicated on site size
---
In this audit we cover:
Research and Development

To determine the Depth/Specifications of the audit
Strategic Planning:

in-depth functional site analysis and overview

Complete list of forms, content, PDF's, images, total page numbers.

Recommendations for functionality improvement.

Content performance testing.

Content gap analysis.

Summation of analysis, options for site functionality upgrades as a deliverable.

Project Management considerations.

Scope of Work Preparation
Server Set Up

Team Vortex will make a recommendation as to the most efficacious CMS to support the updated design and functionality and interface with the Portal
SEO

Search Engine Analysis and Rankings

Rankings, inbound links, domain authority, recommendations for Keyword Pool Gathering, Keyword Rankings and time for a complete Meta Tag re-write and update
Responsive/Mobile compliancy across all devices

Test mobile server speed analysis
User Experience Testing (UX)/Modification

Usability Testing, Optional: Heat map Testing and analysis To foster intuitive, ergonomic site design /wire framing.

Recommendations for visual impact and support, photography, media, video.
Wireframing

Wire Frame and Navigation Analysis and Recommendations
Site Traffic Analysis

Traffic sources, top referral sources, bounce rate, time on site, conversations rates
Branding Strategies

To determine the Depth/Specifications of the audit

To determine content and messaging priorities, what works on the site, what they would like to see, improvement recommendations.

Seek guidance from Principals and Advisers regarding their target demographic and client goals

Prepare recommendations for the content, UX and visual upgrades/integrations
Please call us at 319.354.0019 to discuss your website audit needs.