For the past 20 years, Graphic Design USA has chosen the best and brightest in digital design for its prestigious awards. Vortex's work on two websites have been highlighted as 2020 American Web Design Awards winners.
The first award winner, a website for Illustrator Lucy Mara, features a gallery-style, custom design. This was perfect for her bright colors and a flair for the whimsical aspects of life. Her artwork is vibrant, quirky, and delightful!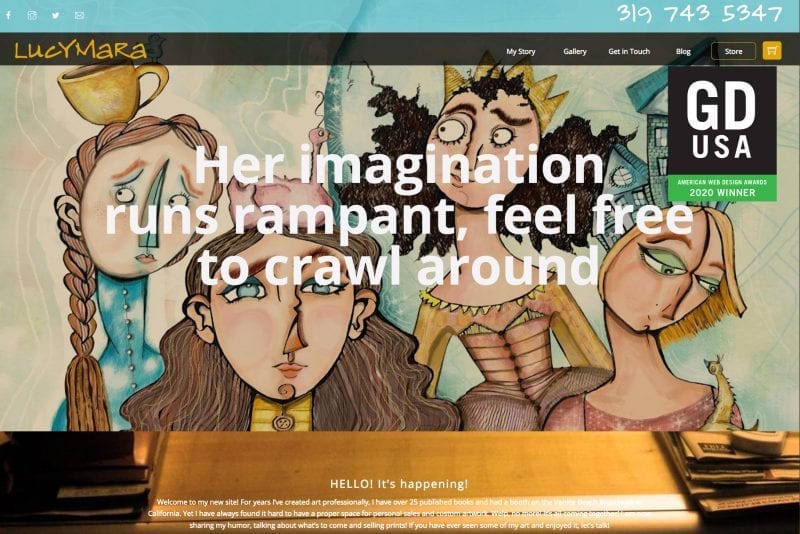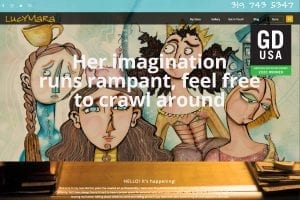 The second website featured, Virtue Medicine, highlights their studio and clinics, that are dedicated to whole-person psychological care and practices in the contemplative arts for distress-relief, healing, and meaningful, authentic living. Resilience bootcamps and counseling for healthcare workers on the front lines of the COVID-19 pandemic benefited from this beautiful East meets West website design.
 "This competition began near the apex of the coronavirus crisis…and is among the largest showcases of online design we have recorded says something about the resilience, ing