For the past 15 years, Corridor Business Journal readers have selected the most innovative and adored companies and organizations in the region for its 'Best of the Corridor' winners list.
This year, Vortex Digital Business Solutions has been chosen as Best of the Corridor Website/App Developer, first runner up for Best Business Consulting, and second runner up for Best PR/Marketing/Creative Agency. Jonathan David Sabin – Infinity Photographic was also selected as Best Photographer/Videographer in the corridor.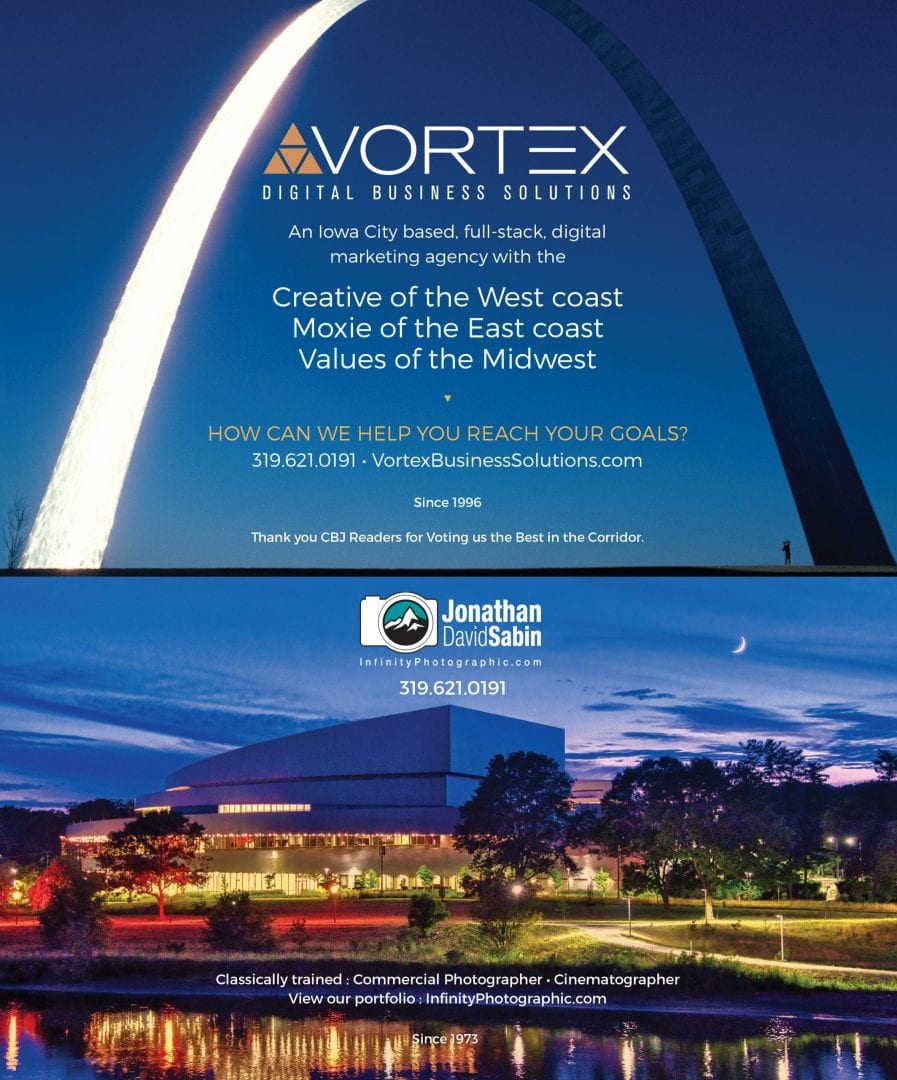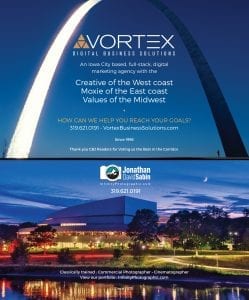 The companies and organizations chosen for the Best of the Corridor awards include a comprehensive sampling of the best the region has to offer. Although COVID-19 has caused many businesses to temporarily shutter their doors, the CBJ said in their announcement of this year's selections that now is the perfect time to highlight the organizations people care about the most.
"The message from our readers seemed clear," the CBJ website states. "It's the perfect time to celebrate the companies and organizations leading our region and offering some hope during this crazy, uncertain summer."
Vortex CEO Jonathan David Sabin said his team feels honored to be among the businesses selected as this year's Best of the Corridor. He reiterated the importance of Vortex's creative market-driven focus, passion for clients, and the desire to continually innovate after 24 years of crafting visually stunning websites and driving traffic via creative marketing techniques.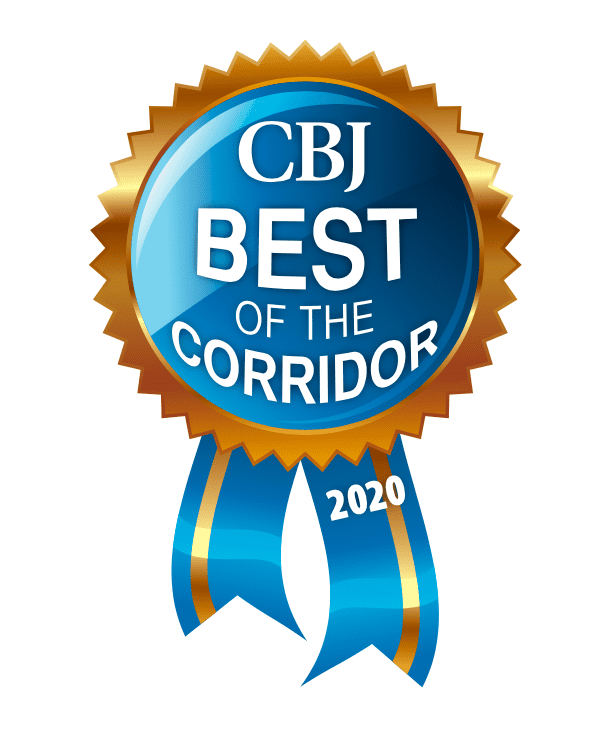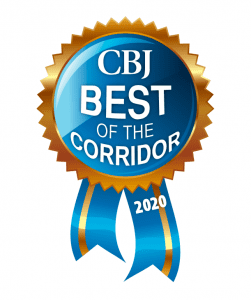 This innovation includes the company rebranding as Vortex Digital Business Solutions, complete with a newly redesigned website, in an effort to fully encapsulate the services offered. This includes business marketing and social media strategy, traffic (with an emphasis on SEO), customer-facing communications, web and graphic design, social media implementation, commercial photography and video, and short film production.
It is the support of our clients and creative team's talent that have pushed us to strive for the best in design, marketing, and business acceleration.
Learn how your business can become our next success story. Visit VortexBusinessSolutions.com or give us a call at 319.621.0191 today.